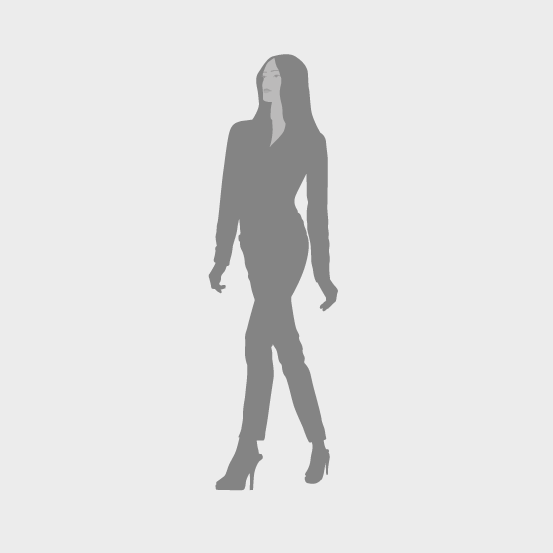 Erin Ashley Guy Photos
Fashion: Evening of Hope 2012
Fashion: Headshot
Fashion: Fashion test for aspiring designer
Fashion
Fashion
Fashion
Fashion
Fashion
Fashion
Fashion
Fashion
Fashion
Fashion
Fashion
Fashion
Fashion
Fashion
Fashion
Fashion
Fashion
Fashion
Fashion
Fashion
Fashion
Fashion
Fashion
Fashion
Fashion
Fashion
Fashion
Fashion
Runway
Runway: Sacramento Fashion Week-Mimi Tran
Runway
Runway
Runway
Runway
Runway
Runway
Runway
Runway
Runway: Sacramento Fashion Week-Charmosa
Runway: Sacramento Fashion Week-Charmosa
Runway: Sacramento Fashion Week-Charmosa
Runway
Runway
Runway
Runway
Runway: WHITE-Charmosa
Runway: Sacramento Fashion Week-Mimi Tran
Runway: Sacramento Fashion Week-Kombucha Couture
Runway: Sacramento Fashion Week-Mimi Tran
Runway: Sacramento Fashion Week-Mimi Tran
Runway
Runway
Lifestyle
Lifestyle
Lifestyle
Lifestyle
Lifestyle
Lifestyle
Lifestyle
Lifestyle
Lifestyle
Lifestyle
Lifestyle
Lifestyle
Lifestyle
Lifestyle
Lifestyle
Lifestyle
Lifestyle
Lifestyle
Lifestyle
Lifestyle
Lifestyle
Lifestyle
Erin Ashley Guy Polaroids
To view the Polaroids for this model you need to be a registered professional. If you already have a verified account with modelmanagement.com please Log In and we'll redirect you to the models profile.
If you don't yet have an account simply Sign Up and request your free account.
About Me
I have been working hard to get myself into the modeling industry; I have been to both Barbizon for training and IPAS for exposure (where I got 16 callbacks: Wilhemina, Ford, etc.). Because am young and still in school, some may not take me very deep into consideration, but I am very serious about modeling both in the states and internationally and my heart is fully in it.